You can think of Porsha Principle #8 as being all about preventive maintenance.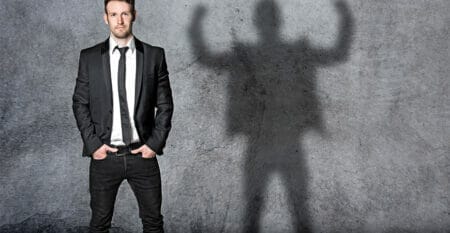 In a world where we are expected to be good enough in every area of our lives, fit in and make everyone happy or...
What do you think of when you think of intimacy? For some people, they think of spending time together. For others, intimacy is about...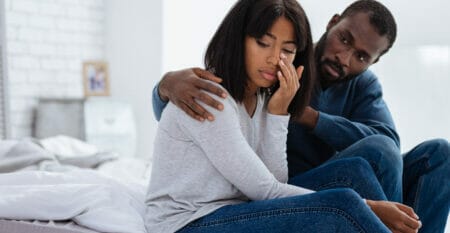 While managing the differences and avoiding the fire starters are proactive ways to create your livelong honeymoon, inevitably ruptures or hurts will occur in...