Relationship Refresher Workshop
Remember the early days in your relationship…the joy, the excitement, the longing to be together? 
Yet over time, life can take over, and the fire that fuels your relationship can wane and nearly go out?
Get back on track! Your investment of a half-day in the Porsha Principles Relationship  Refresher
will provide a kickstart to getting your relationship back on track.
Is This Workshop for You?
If you and your partner are experiencing any of the following, the Relationship Refresher is designed for you.
The excitement and passion in your relationship is waning
Communication breakdowns are happening more often
Conflict and frustration seem to be taking the place of romance and intimacy
Walls are beginning to erect between the two of you
You are feeling more alone, unsupported, unfulfilled, and unhappy
This half-day virtual workshop is for any couple seeking to get back on the path to a loving, nurturing, and fulfilling relationship.
Get the tools and strategies to recharge your relationship!
What this workshop will do
Everything You Need to Reestablish a Deep Shared Connection
This half-day workshop is an abbreviated version of our highly acclaimed Porsha Principles Weekend Retreat. You and your partner will learn the key strategies for employing the eight Porsha Principles to reignite your relationship.
Admission to the half-day workshop 
The Relationship Refresher workbook
The Porsha Principles eBook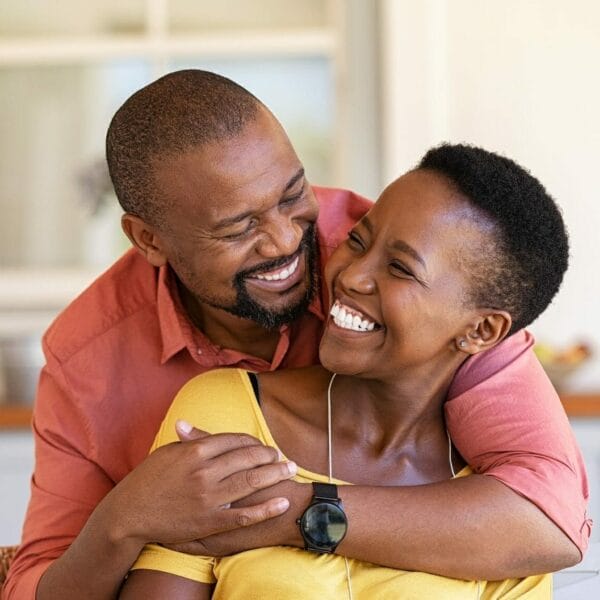 You will walk away with specific strategies to:
Increase the level of communication and intimacy in your relationship
Manage your differences in a way that fosters understanding and closeness
Address those recurring disagreements that generate conflict
Rid your relationship of those pesky fire starters that ignite arguments
Increase the level of joy you gain from one another so you can get back to creating and sustaining your lifelong honeymoon
The Relationship Refresher Workshop is limited to a maximum of 16 couples so you will
have the opportunity to interact with Porsha and ask the questions you have.
The workshop includes three 75-minute sessions with a short break (15 minutes) after the first session and an extended break (30 minutes) after the second session for participants to grab a quick lunch.
(Note: All times are Eastern Time.)
  9:45 Gather
10:00 Session 1
Introduction
Principle 1: Let them know you…not your representative.
Principle 2: Cultivate intimacy…at deeper levels.
Principle 3: Lift your partner…every day.
11:15 Break
11:30 Session 2
Principle 4: Manage the differences…with care and communication.
Principle 5: Avoid the fire starters…they can ignite a blaze.
12:45 Lunch Break
1:15 Session 3
Principle 6: Address conflict…resolve disagreements.
Principle 7: Repair the ruptures…they can ruin you.
Principle 8: Profess, protect, and prioritize the relationship…with your thoughts, words, and actions.
Your Couples Action Plan
2:30 Close
Relationship Refresher Workshop - Click on Your Preferred Date to Register