Workshop Hosts: Porsha and Michael
Learn the Secrets to Creating Your Lifelong Honeymoon in Just 2 Half Days!
Almost every one of us crave a loving romantic relationship. One that fills our hearts with joy; one that sows a deep longing for another soul; one that supports us, nurtures us, and lets us be our true selves. In short, we long for a relationship that "completes" us. Yet, so few of us find what we seek. Sure enough, it seems like we've hit gold in the early days of our relationships. But, every time, it's as if life eventually catches up and firmly kicks us off the sweet dream on which we're happily perched. Is it inevitable? Is it the fate of all relationships? Is it not possible to extend the honeymoon beyond the first few months?
"No, no, and yes, definitely – in that order," says Porsha, licensed marriage and family therapist, and the creator of Porsha Principles, the eight fundamental principles governing every happy, fulfilling, and healthy relationship.
Our eBook and video series are wonderful vehicles for learning how to apply the Porsha Principles in your life. However, if you learn best in a more interactive experience where you can engage with the instructor, ask questions, and participate in activities, the virtual workshop is designed for you!
The Porsha Principles Virtual Workshop is a highly interactive program that combines shared learning, activity-based practice, and professional guidance into a transformative experience for you and your partner.
Each of the eight modules in this online couples' workshop is followed by an extended break where you and your partner connect in a short exercise that helps you begin putting the principles into practice in your relationship.
The couples' communication workshop ends with the two of you developing your Couple's Action Plan: your agreement of what you will be doing to create and sustain your lifelong honeymoon.
This Workshop Is for You if You:
Wish to apply key learnings in real-time
Want to pierce through the noise and quickly identify what's wrong with your relationship and get actionable strategies for resolving the issues
Are tired of quick-fix tips on relationships and want durable strategies that will help you create your lifelong honeymoon
Do not have the time to invest in counselling sessions spanning several months
What this workshop will do?
Everything You Need to Create and Sustain a Deep Shared Connection
When you participate in one of our marriage workshops online, you gain a durable framework for developing a relationship based on love, intimacy, joy, and emotional connection. It gives you strategies and tools you need to forge a strong connection, cultivate intimacy, manage your differences, effectively resolve disagreements, and heal past damage in your relationship. After you complete the workshop, you won't feel lost or hopeless, every time you encounter a challenge in your relationship! Instead, you will be able to turn to proven strategies, the Porsha Principles, as your roadmap for resolution. Whether you use this program as a premarital workshop or as a marriage helper workshop, we provide you with everything you need.
Beyond Learning, You Make a Fresh Start On Your Lifelong Honeymoon
The exercises following each module reinforce your understanding of the principles, and offer you and your partner an opportunity to put them into practice. When you join one of our relationship workshops online, you engage with Michael and me, ask questions, and get hands-on guidance in implementing the principles. By the end of the second half-day, you develop, and commit to implementing, your unique Couple's Action Plan, which is designed to make your lifelong honeymoon a reality.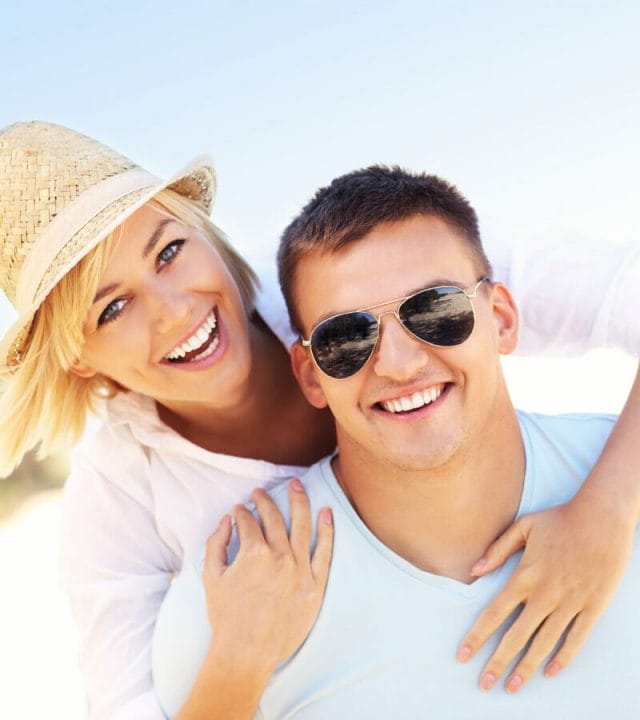 Admission to the virtual workshop of your choice
The virtual workshop workbook
The Porsha Principles eBook
180-day access to the Porsha Principles On-Demand Video Series
The Porsha Principles Assessment (premium version)
The Couples Tendency Profile
While Porsha and Michael provide the framework, you and your partner have to do the work.
Set aside the two half-days to be with one another.
Be intentional about making arrangements for your children, your work, and all other responsibilities you normally have.
Do the pre-work to prepare yourselves.
Do each of the exercises during the workshop. Be open, creative, supportive, and vulnerable.
Plan to spend the evening together following the program to debrief with one another and agree on what will be different going forward.
Commit to and follow your monitoring plan to check-in with one another, celebrate successes, replenish the love pool, and make adjustments where needed.