Are You Together-Together or Are You Together-Separately?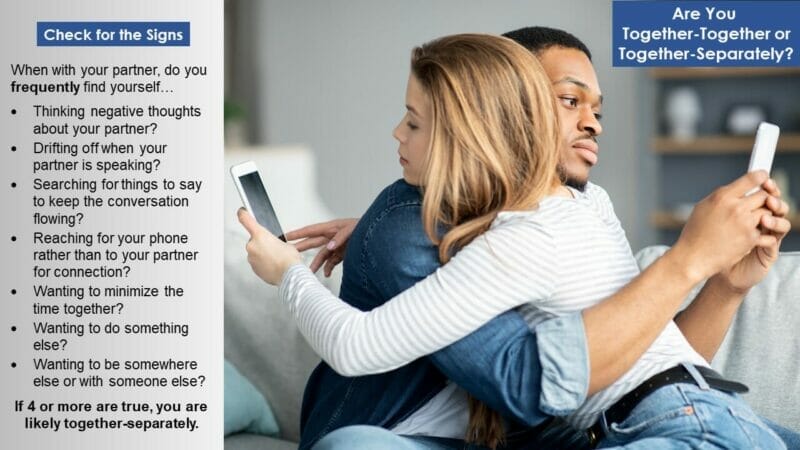 It makes me smile every time I see a couple that seems to be truly connected with each other. The way they interact, the way they look at each other, the smiles, and the laughter all speak to their love and connection.
But you can also tell when a couple is together, but not really. They may be in the same room, they may be eating at the same table, they even may be touching or hugging. But you can tell that they aren't really together-together, at best they are together-separately.
How Do You Know?
How do you know if you are together-together or together-separately? Here are 8 key indicators.
When you are with your partner, do you frequently find yourself…
Thinking negative thoughts about your partner?

Wanting to minimize the time together?

Wanting to do something else?

Wanting to be somewhere else or with someone else?

Drifting off when your partner is talking?

Searching for things to say to keep the conversation flowing?

Reaching for your phone rather than to your partner for conversation?

Engaging with other people instead of your partner?
Couples who were once very loving and connected can find themselves more and more showing signs of being together-separately.
What Can You Do?
When couples begin losing their connection and living life together-separately, it is often because they have put low priority on their relationship and each other for an extended period of time.
Principle 8 from The Porsha Principles describes strategies for professing, protecting, and prioritizing your relationship.
Here are ten strategies I recommend to begin rebuilding your connection.
It all starts with your thinking.
1.Replace any negative thoughts about your partner with positive reminders of what makes your partner special to you.
Your feelings and behaviors are directly influenced by your thoughts. If you allow your thoughts about your partner to be dominated by negativity, it can begin changing both how you feel about your partner and your behavior toward them. To rebuild connection, it's critical that you pay attention to your thinking about your partner and be vigilant about eliminating negative thinking.
2.    When you find yourself "drifting away" from your partner, realize that this is what you are doing; make a conscious decision to drift back in by starting with a positive thought that your partner is special to you and you love spending time with them.
After working on your thinking, next focus on changing your words.
3.    Make it a point to vocalize positive thoughts and feelings about your partner on a regular basis.
4.    Restate your acceptance of each other and your commitment to the relationship; this allows each of you to be who you are and to do the relationship work in a safe and supportive way.
Next, focus on your behaviors.
5.    When you are spending time with your partner, treat it like you were in a meeting with a VIP and give them your full undivided attention.
6.    Find new fun things to do together to add variety and keep things exciting.
7.    Hold weekly date nights to maintain a regular romantic connection.
8.    Take quarterly excursions to have time away alone with each other.
9.    Consider a couple's retreat to continue to build skills in sustaining healthy, positive interaction with one another.
Finally, be sure to monitor together how the two of you are doing.
10. Monitor how your connection is improving and how your partner is evolving by regularly checking in on how the connection is going and talking about changes to each other's interests and dreams.
By prioritizing your relationship, you are showing your partner that they matter to you, and that the relationship matters to you as well. This is another critical step in creating and sustaining your lifelong honeymoon. Remember, it all starts with your thoughts.
Additional Resources…
These strategies are pulled from the over 60 strategies included in The Porsha Principles.
Living your lifelong honeymoon is achievable if both partners are consistently willing to practice core strategies like these. Get the relationship you deserve!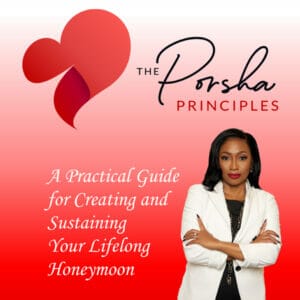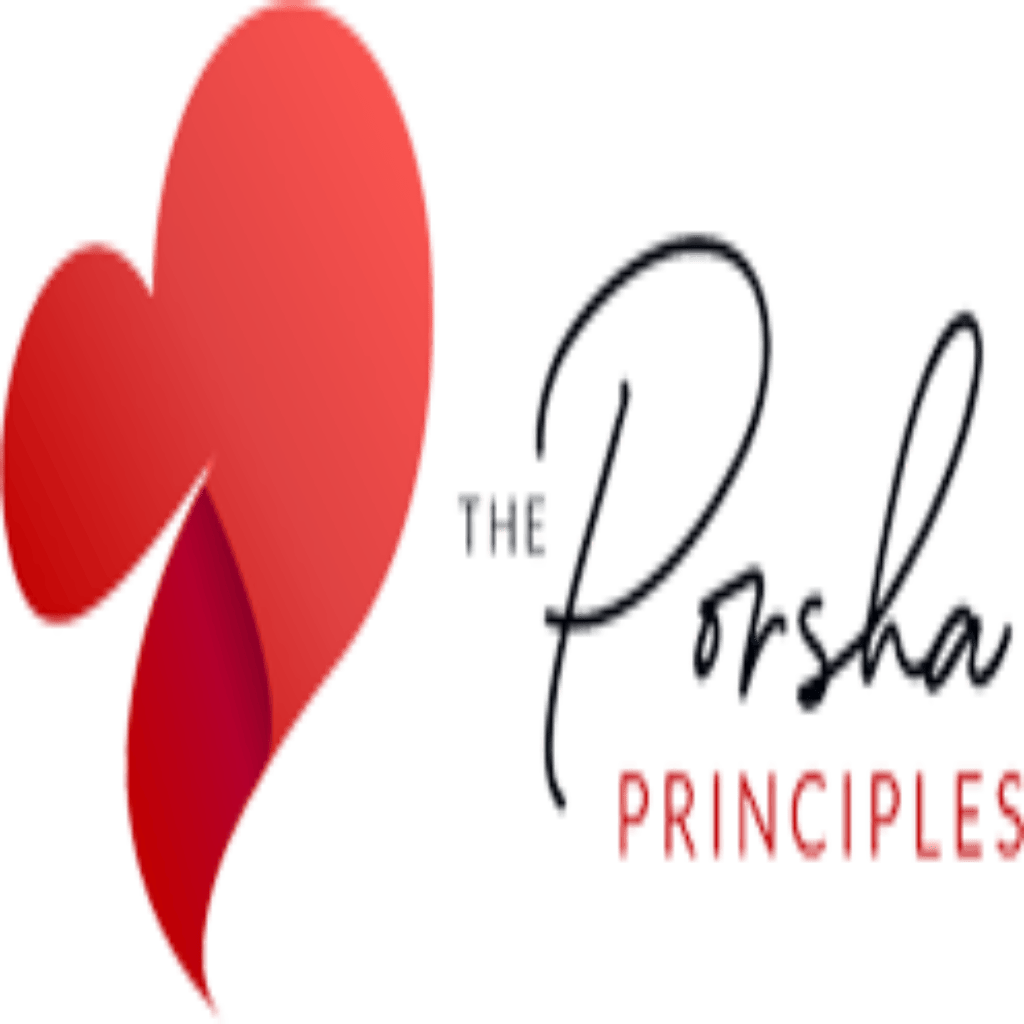 The universality of the Porsha Principles is designed to allow our solutions to be used effectively by couples of all ages, races, and orientations.