Which Principle Should We Focus On?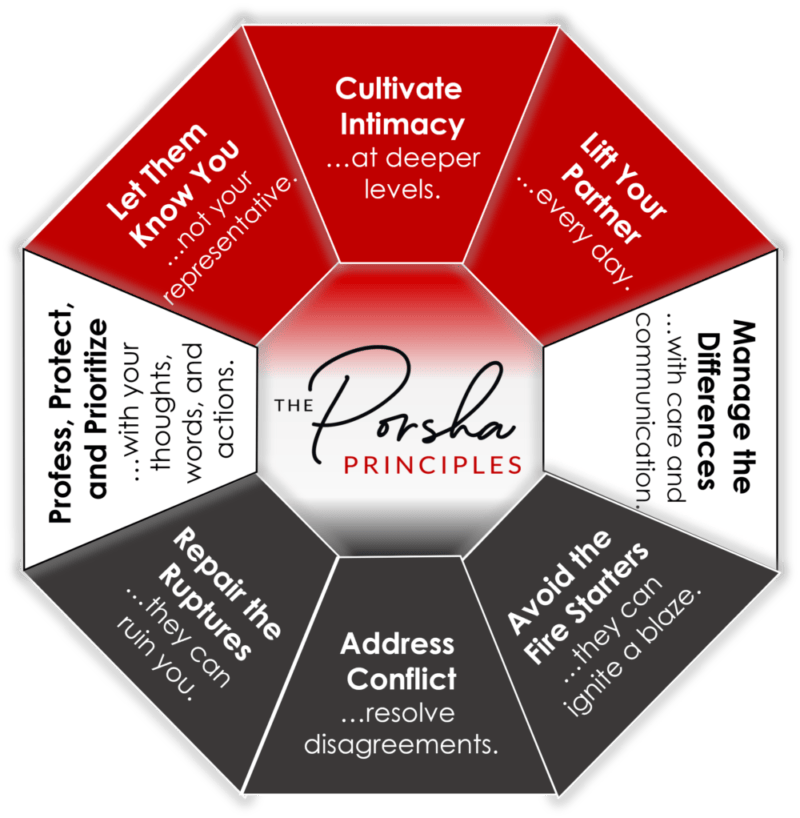 As you may know, the eight Porsha Principles come from my relationship work with hundreds of couples over my career. I have designed them to provide proven and effective strategies for identifying and overcoming the unique challenges that occur in relationships. I believe incorporating the Porsha Principles into your relationship leads to greater fulfillment and highly sustained enjoyment for both you and your partner.
Of the eight principles, which would you and your partner benefit from the most?
Is it cultivating intimacy? Managing the differences? Or is addressing conflict, repairing ruptures, or one of the other Porsha Principles?
Take the free Porsha Principles Assessment and find out.
Take six minutes now to answer the 24 questions and get a detailed report courtesy of Porsha Principles with specific recommendations for your primary area of need.
Want to get a comparison report with your partner? You can select the premium report that compares where the two of you stand and provides detailed recommendations FOR EACH of the eight Porsha Principles.

Additional Resources…
Free resources

are available to help you refresh your relationship at PorshaPrinciples.com.
Consider our half-day, live, virtual Relationship Refresher, coming up in January and on sale through the end of the month.
Living your lifelong honeymoon is achievable if both partners are consistently willing to practice core strategies like these. Get the relationship you deserve!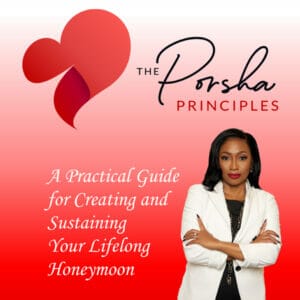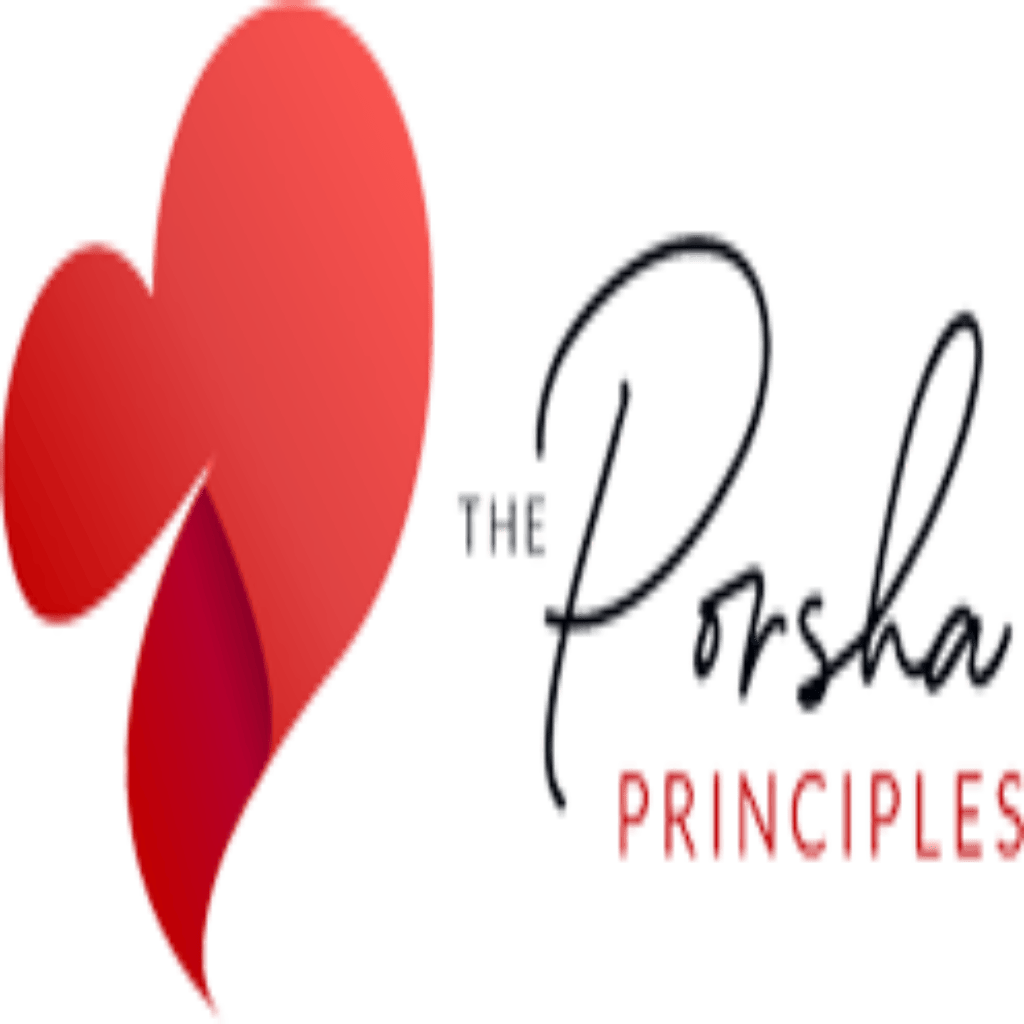 The universality of the Porsha Principles is designed to allow our solutions to be used effectively by couples of all ages, races, and orientations.