Make the Rest of the Year the Best of the Year for You and Your Partner!
Ready to turbocharge your relationship for the rest of the year?
Together with your partner use the eBook to do one of the couple's exercises from the Porsha Principles every 2-3 weeks.

What type of exercises? The table above gives you four examples.
Get the Porsha Principles eBook at a 55% discount ($20) for the month of July!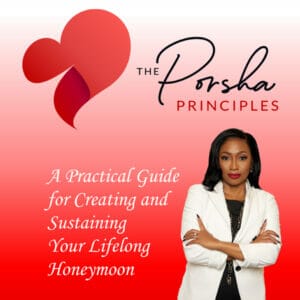 Living your lifelong honeymoon is achievable.
Get the relationship you deserve!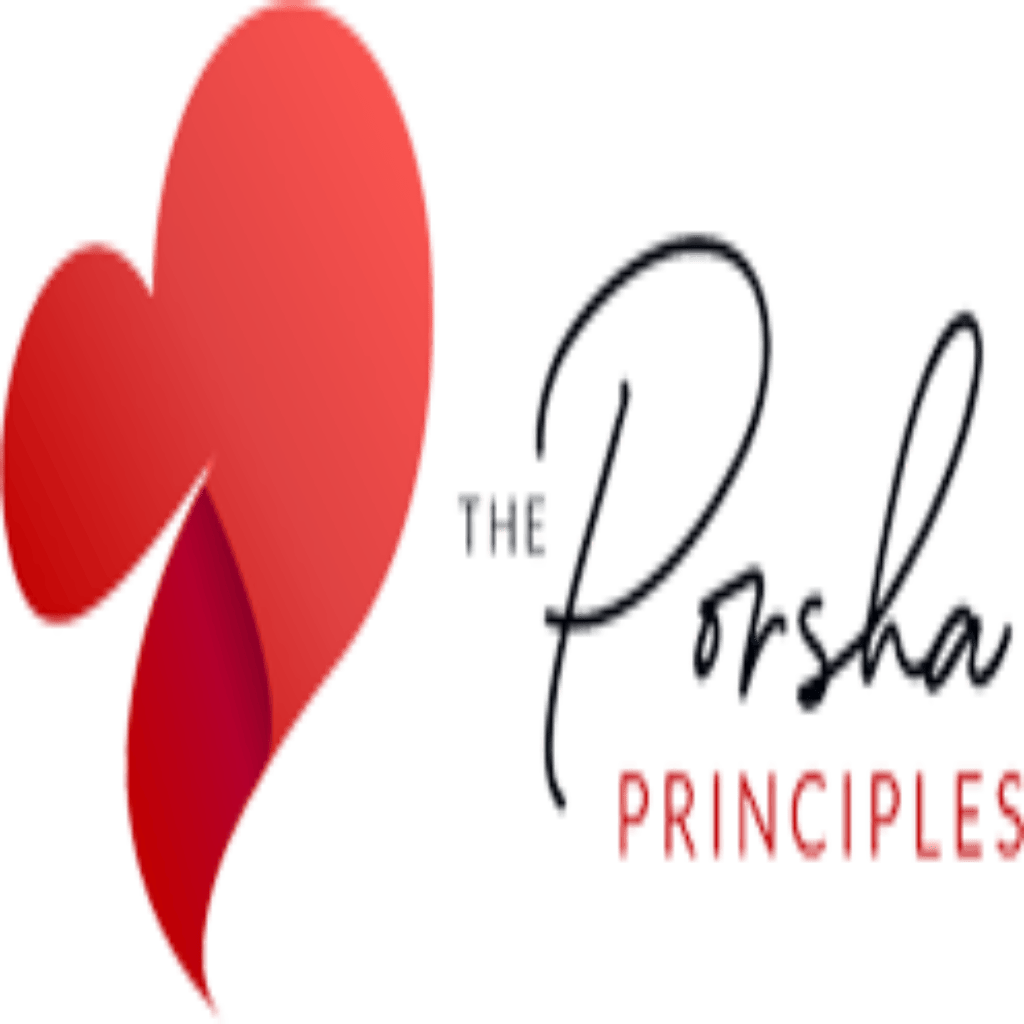 The universality of the Porsha Principles is designed to allow our solutions to be used effectively by couples of all ages, races, and orientations.