Take the 14-Day Lift Your Partner Challenge!
For our relationships to be healthy and longstanding, we must learn to love our partner the way they want to be loved.
We are about half-way through the year, and I know many couples have been in a relationship slump coming out of the pandemic. So, it's time to give your relationship a love boost.
Take the 14-day Lift Your Partner Challenge! Watch the video for the details.
To recap:
If you don't already know, determine your partner's top one or two love languages by either having your partner take the Love Language Quiz. https://5lovelanguages.com or by asking the Magic Love Language Question: "What's the one thing I could do that would make you feel more loved by me?"

The Official Challenge goes from July 1st through July 14th. But you can take the Challenge anytime. 

For each day of the Challenge, do something for your partner related to one of their love languages to lift them up.

I will be sharing a video each day with suggestions for each love language. Sign-up for the Challenge to receive a daily reminder and suggestions of things to do for your partner.

Post a video on Facebook or Instagram describing what you did to lift your partner, or even a video of you doing the action that lifts your partner. When you post, include the hashtag #LiftYourPartnerChallenge.

We will be giving 1st, 2nd and 3rd place cash prizes to the videos receiving the most likes over the 14 days.

We will announce our winners on July 15th on our Facebook page.

Please share this video and the Lift Your Partner 14-Day Challenge with your network.

Go to PorshaPrinciples.com to learn more ways, including our books, videos, and workshops, that can help you create and sustain YOUR lifelong honeymoon.
I am looking forward to you and your partner joining us in the Challenge!
Porsha
| | |
| --- | --- |
| 14 DAY CHALLENGE | |
| Sign up for the Challenge and receive an email reminder each day for 14 days with suggested ways to lift your partner that day. | |
| | |
| By signing up, you agree to receive promotional emails from Porsha Principles. | |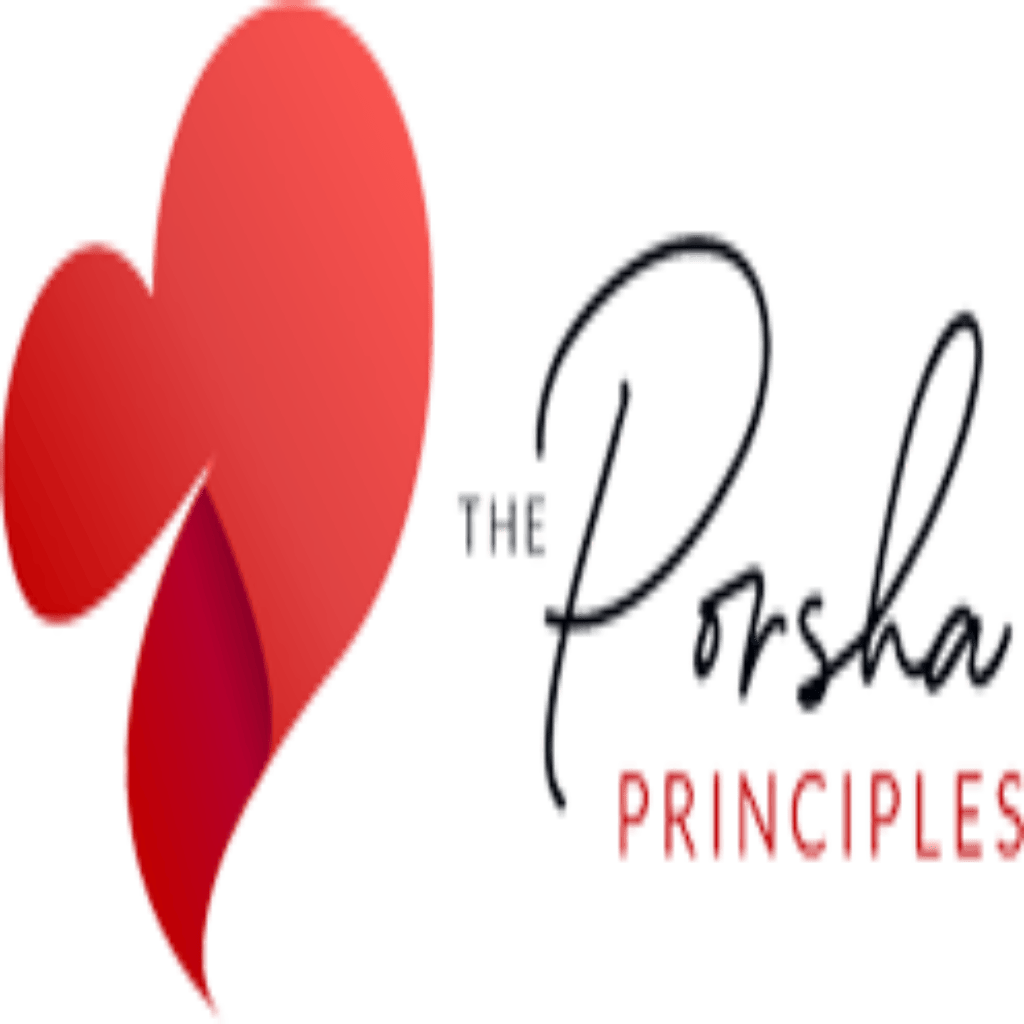 The universality of the Porsha Principles is designed to allow our solutions to be used effectively by couples of all ages, races, and orientations.