Intimacy Part 4: So, What about the Sex Thing?
In the first three blogs in this four-part series, I talked about the keys to deepening relationship intimacy, how to assess the level of intimacy in your relationship, and strategies for increasing intimacy. In this blog, I want to focus on an area that frequently comes up in my work with couples: What about Sex?
For many partners sexual intimacy can be a powerful outward expression of the love they feel for one another. The giving and receiving of sexual pleasure can be a source of passion that energizes and uplifts the relationship.
Yet for others the sexual component of the relationship can be fraught with frustration, power struggles, and feelings of being used. For these people, the idea of sex with their partner can bring, on a good day, a sense of apathy, and on a bad day a sense of distain or dread.
My experience with hundreds of couples over my career has led me to conclude that to create and sustain a sexual relationship that is uplifting and fulfilling for both partners requires that each feels valued, supported, safe, desired, and, perhaps most importantly, cared for.
How do you achieve this? It will depend both on your needs and the needs of your partner. This will differ for every couple. However, I have found that there is a set of prerequisites—the things that must be in place to achieve a sexual relationship that is uplifting and fulfilling for both partners
Prerequisites for an Uplifting and Fulfilling Sexual Relationship
An unselfish desire to fulfill each other's needs

The openness to share and the willingness to listen

An all-out commitment to the ongoing learning process of adapting, giving and taking feedback, and adapting again, and then again
With these prerequisites in place, you and your partner can discuss and understand one another's sexual preferences and come to a conclusion on how to address some of the major questions surrounding sex.

How frequently do you generally desire sex?

What are the things that get you in the mood for sex?

What are the things that break the mood for sex for you?

What are your preferences when having sex? What most turns you on?

What role would you want sex toys, pornography, or other sex aids to play in our sex life?

What have been past traumas for you, if any, related to sex?

Overall, how do we address our sexual differences?
What if My Relationship Doesn't Meet the Prerequisites?
What do you do if YOU meet all three prerequisites for an uplifting and fulfilling sexual relationship, but you feel your partner doesn't…or vice-versa?
If you or your partner are not interested in seeking to fulfill the other's needs, or not willing to talk about each other's needs, or not willing to give and receive feedback, or adapt to learnings, it will be extremely difficult to achieve the level of sexual relationship that is uplifting and fulfilling for both of you.
If this is the case in your relationship, it may be time to enter couples therapy to address and resolve the blocks that are standing in your way. While this is not a service we provide at Porsha Principles, on our website you will find trusted referral partners who may be able to help.
Take the Next Step…
These intimacy concepts and strategies are pulled from the over sixty strategies included in The Porsha Principles. Through my workshops, videos, and book, let me show you and your partner simple steps that you can start using today to lay the foundation for YOUR lifelong honeymoon.
Can your relationship benefit from the Porsha Principles? Find out. Take the free assessment.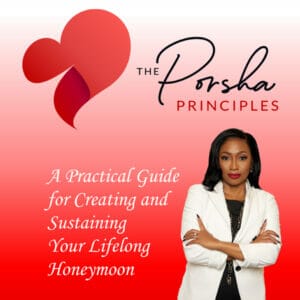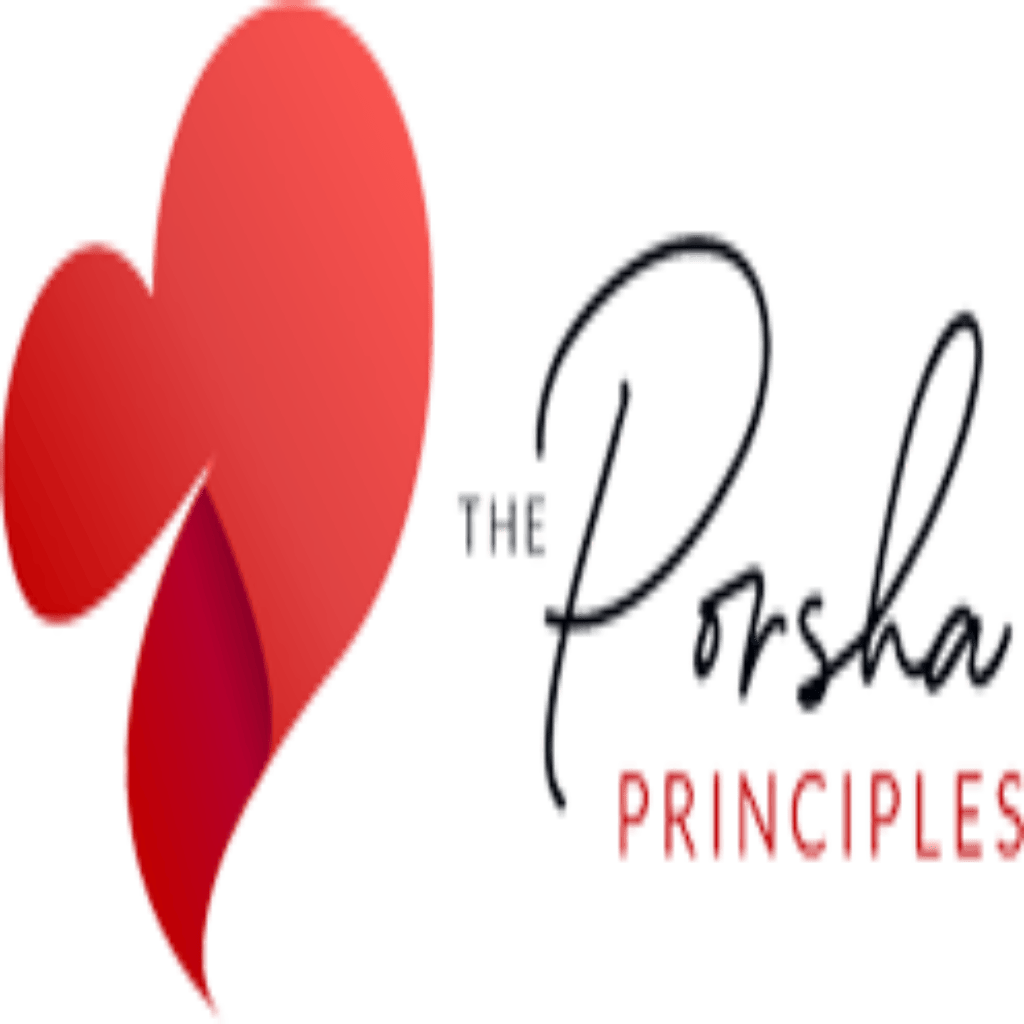 The universality of the Porsha Principles is designed to allow our solutions to be used effectively by couples of all ages, races, and orientations.