Top Wedding Planning Advice for Couples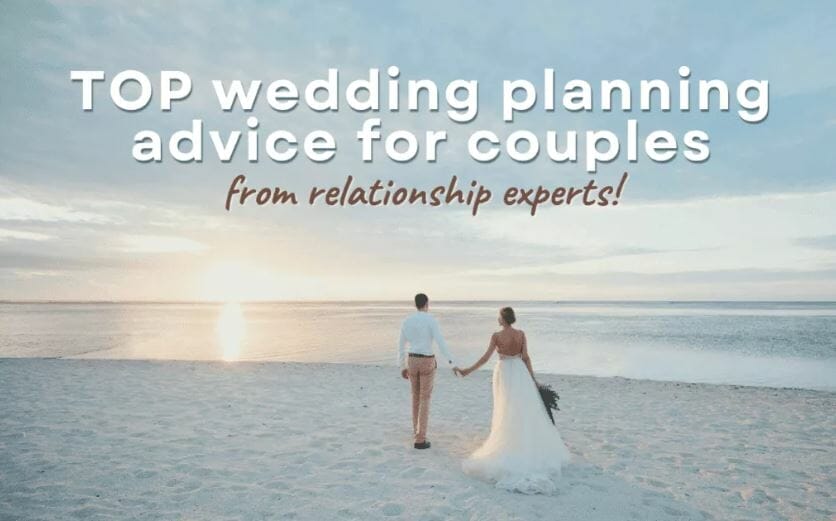 Top Wedding Planning Advice for Couples
Destination wedding planning can be a wonderful experience, but it can also add a lot of pressure on the couple. There's a lot to organize starting with the financial aspects of the trip, the personal preferences of the couple, and the effort to please each and every guest attending the event. You can easily get lost by the overwhelming details.
How do you manage this process while making your relationship even stronger?
In this blog created in conjunction with Hola Weddings, Porsha  provides wedding planning advice for couples on their way to the altar. With her guidance, you can turn your wedding planning worries into wedding planning bliss, and start your life together more in love than ever before!
In the blog, Porsha answers:
How will the relationship change after the engagement?

How to plan a destination wedding that works for every couple?

How much should my partner be involved in the wedding planning process?

Oh no, family/couples drama in sight! How to avoid being affected as a couple by family feuds, if any?

What are the most important things to keep in mind during the whole wedding planning process?

Click here for the full blog
.
Take the Next Step…
These concepts and strategies are extracted from the over sixty strategies included in The Porsha Principles. Through my workshops, videos, and book, let me show you and your partner simple steps that you can start using today to lay the foundation for YOUR lifelong honeymoon.
Can your relationship benefit from the Porsha Principles? Find out. Take the free assessment.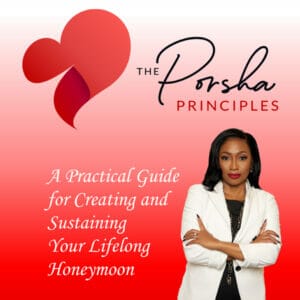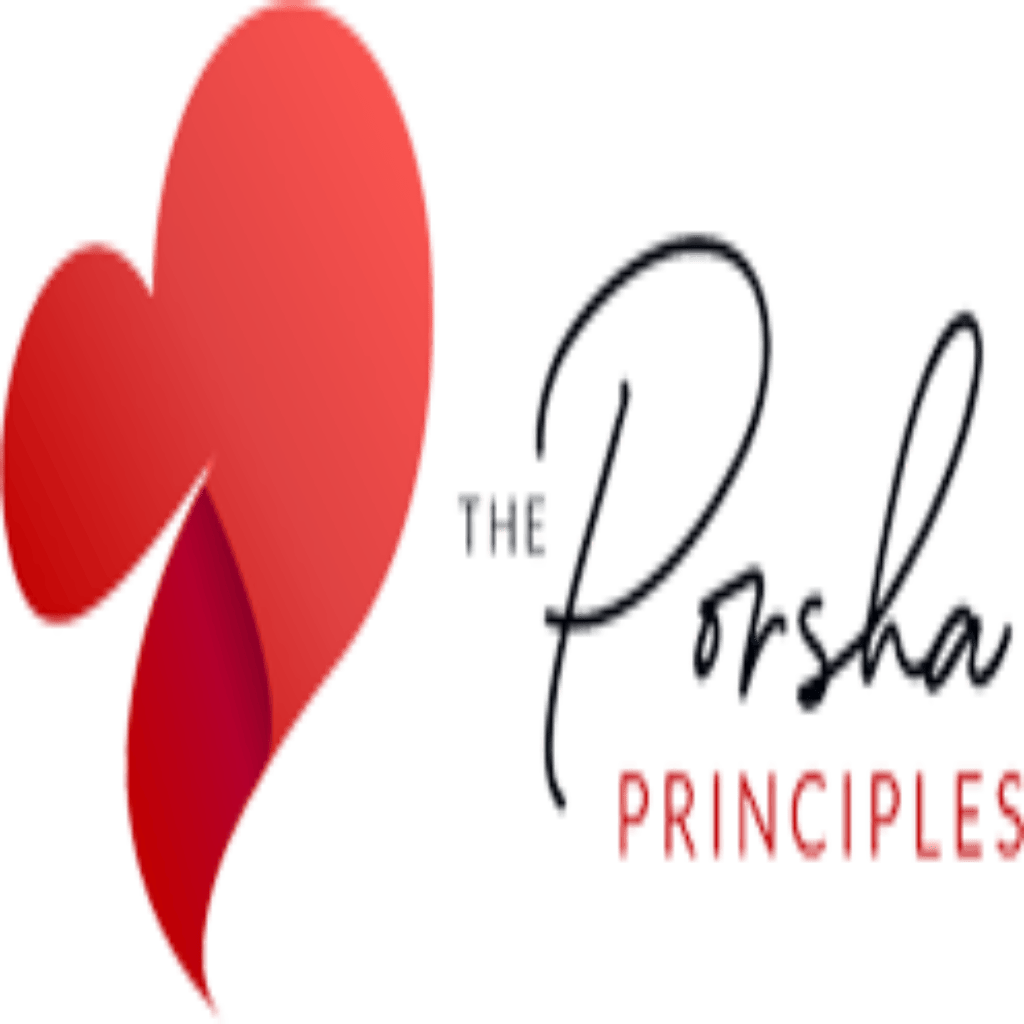 The universality of the Porsha Principles is designed to allow our solutions to be used effectively by couples of all ages, races, and orientations.